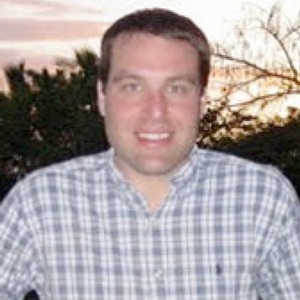 Mike Bluestein
Special guest
Mike Bluestein has been a guest on 2 episodes.
October 2nd, 2014 | 1 hr 6 mins

ios, xamarin

Join us again for our annual show discussing all the new features in the latest version of iOS! Mike Bluestein joins us once more, and there's lots to talk about!

September 20th, 2013 | 1 hr 1 min

What's new in iOS7? In this episode, we talk to Mike Bluestein from Xamarin to hear his thoughts on some of the new iOS7 API's such as UIKit Dynamics, Sprite Kit, Text Kit and more! We also debate the merits of the new iPhone 5C, and discuss the other new hardware including Touch ID.