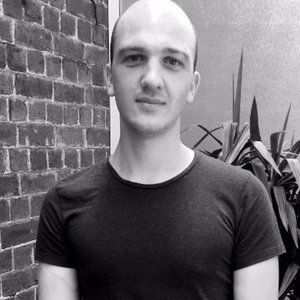 Matthew Robbins
Special guest
Matthew Robbins has been a guest on 2 episodes.
October 15th, 2018 | 37 mins 4 secs

xamarin

Building a business around software is hard work, and often it's hard to come across detailed advice from those who have dared to give it a shot. In this episode we're joined by Matthew Robbins, founder of MFractor, to talk about his experiences building a company around developer tooling, and what he's learned along the way. If you're curious to peek behind the curtain of building MFractor, this is the episode for you!

January 23rd, 2017 | 39 mins 2 secs

Ever wish you could automate more simple tasks in Xamarin Studio or Visual Studio for Mac? Matthew Robbins' MFractor Addin may be exactly what you're looking for with several enhancements designed to speed up the Xamarin.Forms developer experience.