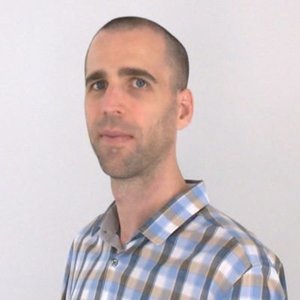 Kent Boogaart
Special guest
Kent Boogaart has been a guest on 1 episode.
September 10th, 2018 | 41 mins 47 secs

Somehow five years have gone by since we last did an episode on ReactiveUI, so we figured it was time to fix that! In this episode we're joined by Kent Boogaart, author of the recently published book You, I, and ReactiveUI, and we dig into what ReactiveUI is, what's changed over the years, and why you should use it in your apps.