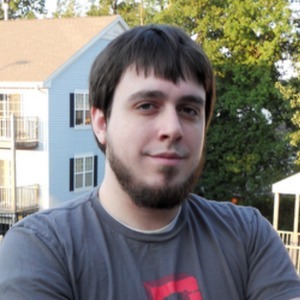 Jason Smith
Special guest
Jason Smith has been a guest on 3 episodes.
February 11th, 2019 | 48 mins 37 secs

xamarin

Creating apps from spreadsheets? You bet! In this episode we're joined by Jason Smith and Mark Probst, formerly of Xamarin/Microsoft, to talk about their new endeavor called Glide. Glide's goal is to let you build beautiful, data-powered apps quickly and easily, so tune in to learn what it's all about!

August 26th, 2015 | 57 mins 1 sec

In this episode we're talking about Xamarin.Forms again, but this time around it's a bit different. We're joined once again by Jason Smith, lead developer of Xamarin.Forms, to take a look behind the scenes of Xamarin.Forms. We get into where it came from, inspirations, design decisions, triumps, mistakes, and more. Join us for this peek behind the curtain of creating the Xamarin.Forms framework!

July 14th, 2014 | 40 mins 43 secs

Learn how to build cross platform, native apps using Xamarin.Forms! We talk to Jason Smith, one of the developers of Xamarin.Forms about the product, it's strengths and weaknesses over other MVVM libraries, and how to get started!