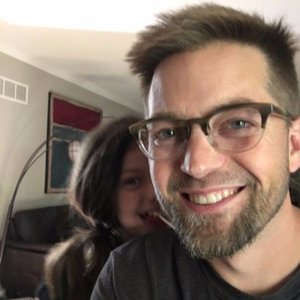 David Ortinau
Special guest
David Ortinau has been a guest on 2 episodes.
June 27th, 2018 | 51 mins 2 secs

If you're looking for the latest and greatest news from the Xamarin.Forms world, you're in luck. In this episode we welcome David Ortinau back to the show to talk about all the new updates to Xamarin.Forms since he was last on a year ago. Spoiler alert: there's a lot!

July 13th, 2017 | 57 mins 7 secs

On this state of the Xamarin.Forms union, we are joined by long time Xamarin community member and now PM of the Xamarin.Forms team, David Ortinau. We discuss Xamarin.Forms becoming open source, XAML Standard, Forms Embedding (and Embedded Forms), Fast Renderers, and what's next for Xamarin.Forms.