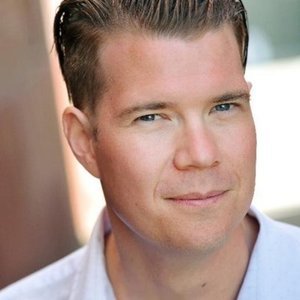 Bryan Costanich
Special guest
Bryan Costanich has been a guest on 2 episodes.
November 12th, 2018 | 50 mins 20 secs

iot, xamarin

Bryan can finally share what he's been working on, and "IoT" is full of .NET goodness!

June 6th, 2018 | 41 mins 19 secs

In this episode we're joined by one of the original Xamarin pioneers, Bryan Costanich, to talk about what he's been up with Wilderness Labs! If you've ever been curious about getting started tinkering with hardware, or were intimidated by the idea, this is the episode for you. Join us as we dive into the state of the landscape, how Wilderness Labs is changing that space, and how it might be way easier than you think to start building your own connected devices!